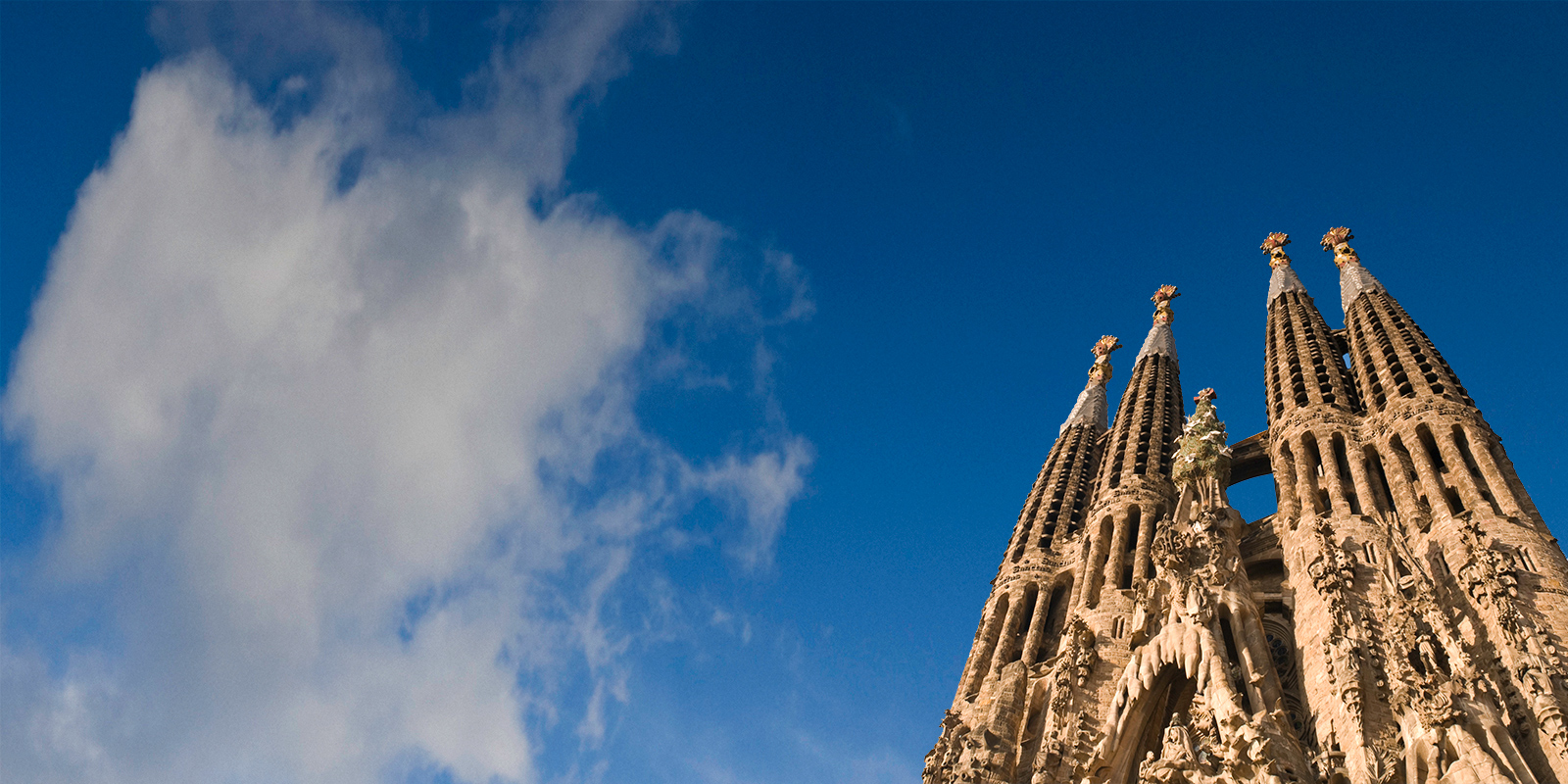 Barcelona-Catalonia
From the US to Barcelona.

What's attracting

leading CEOs

to Barcelona-Catalonia?

Get our free report
Some testimonials

by

American companies in Catalonia

.
Veristat's European Vice President

Montse Barceló

"Barcelona can play in the Champions League of health tech. It will become an important hub because we have a significant critical mass of biotechs, clinical trials, and highly state-of-the-art centers."

Head of Cisco Barcelona's Innovation Center

Xavier Azemar

"We want Barcelona to be Cisco's major chip design center within the European Union. Talent is generated here, and it's easy to ask someone to come to work in Barcelona."

Director of Google Barcelona

Danilo Colnagui

"Barcelona is a great place for technology and innovation. It is recognized as a place where international talent comes, so for us, it was a must to be here."

Plant manager AAM

Susana Cuquerella

"Catalonia is one of the automotive industry's main hubs in Southern Europe. There are important manufacturing companies and all the cluster that gives service to them."
Barcelona's Cutting-Edge Industries
Shaping Tomorrow
Mobility of the future

With over 10,800 cutting-edge companies (21.8% of Spain's total), unparalleled vehicle testing facilities, top talent, and specialized logistics supported by the Port of Barcelona, Catalonia is a driving force behind tomorrow's mobility solutions in Southern Europe.

Life Sciences

Barcelona is a top global research hub, with an extensive network of 91 research institutions and 1,350 companies. Catalonia has exceptional talent and hosts Europe's 3rd best university system with many life science programs.

Semiconductors

Catalonia is Europe's semiconductor leader with a thriving tech ecosystem, top talent and essential infrastructure. Intel and the Barcelona Supercomputing Center will establish a €400M microchip design lab, while Cisco chose Catalonia for its first semiconductor design center in the EU.
Why do the top
US

companies choose

Catalonia

?