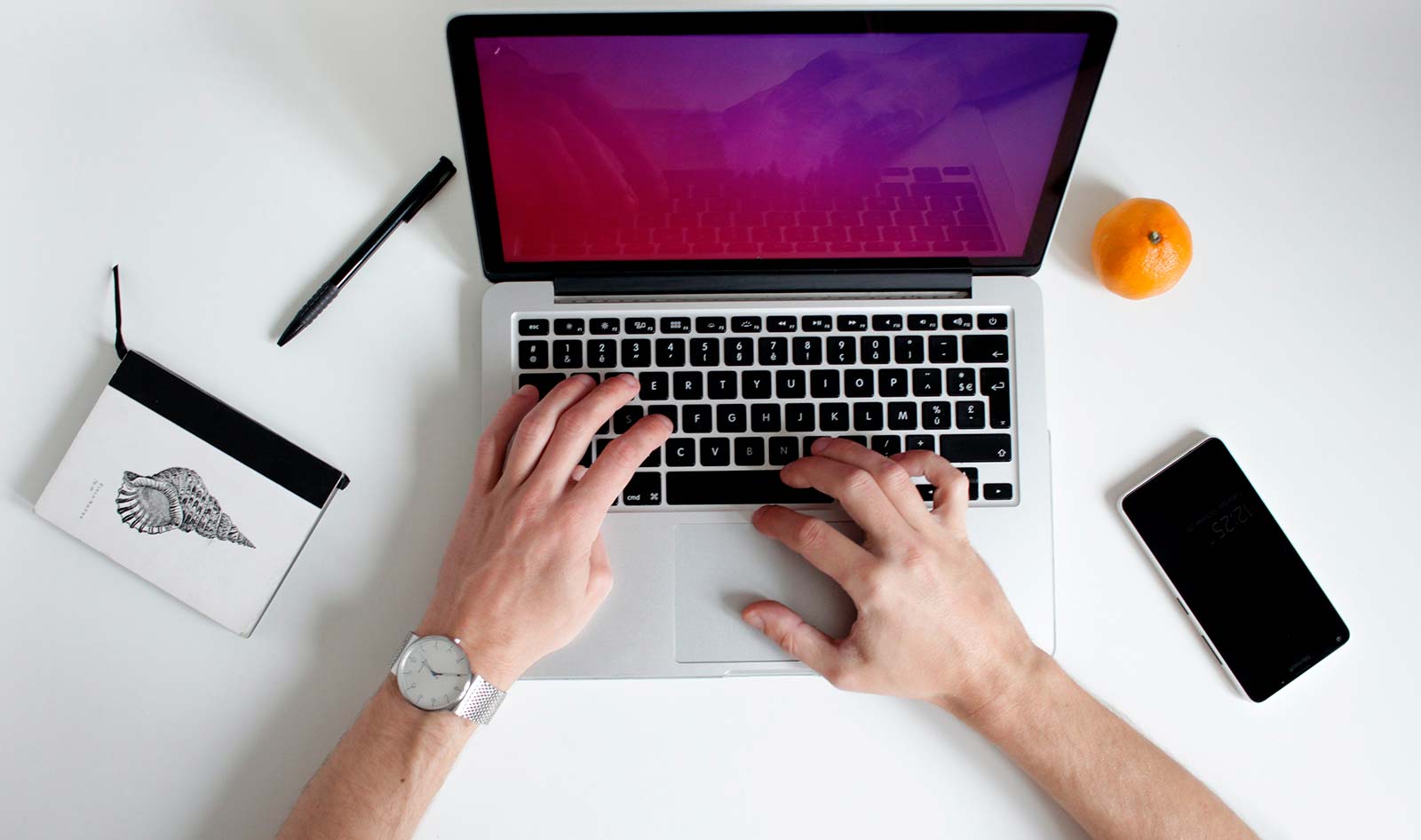 Newsletter
&

Social Networks
Subscribe to our newsletter and we will keep you updated on the latest news about Barcelona-Catalonia. Discover below the most recent issues.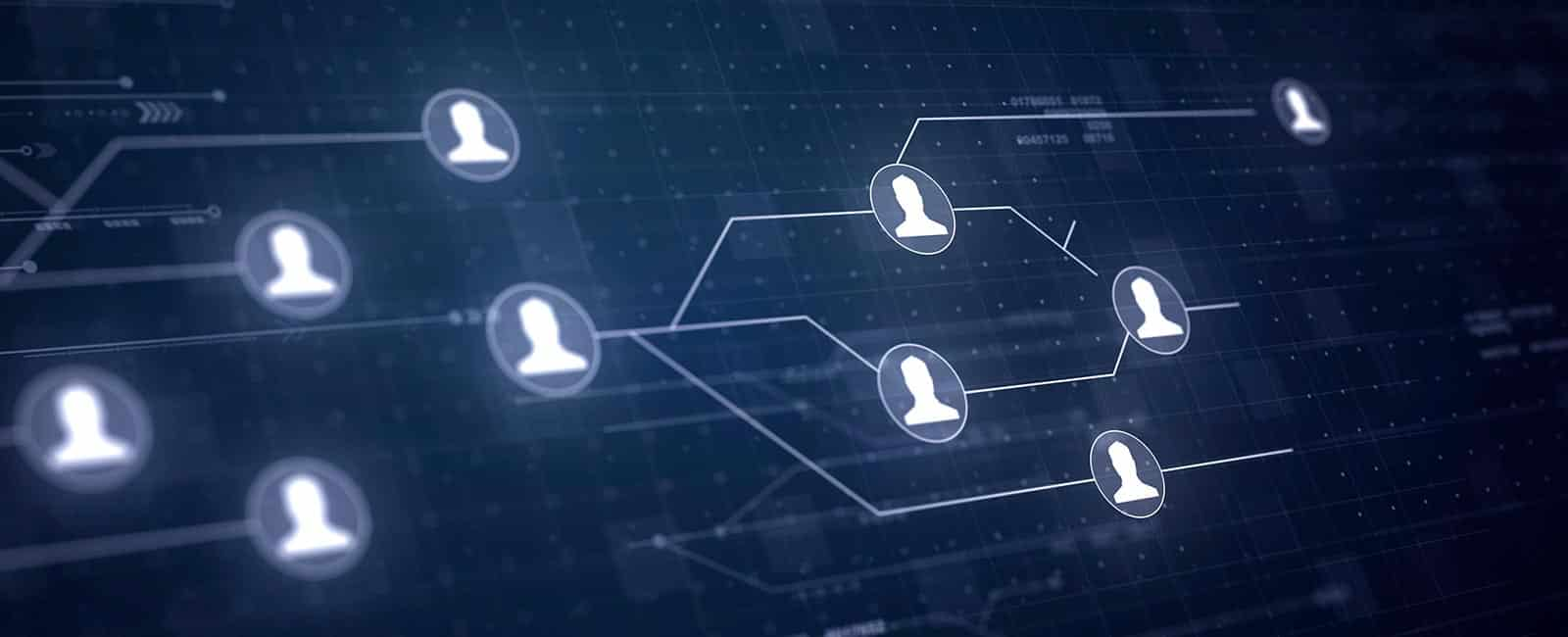 Subscribe

to our newsletter.

We'll send you monthly updates on the latest news and events taking place in Catalonia's business community.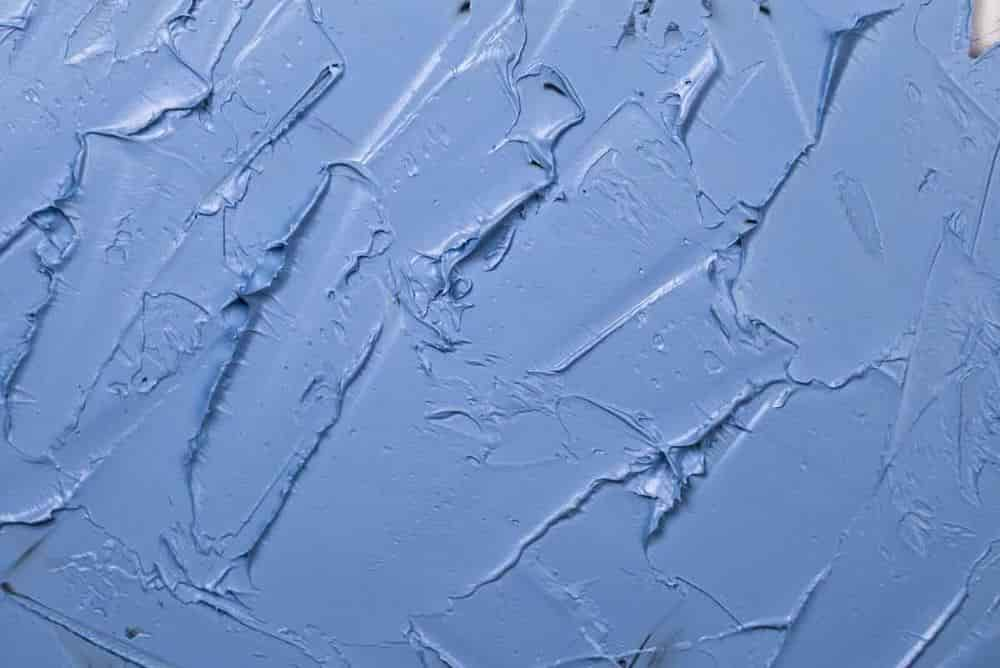 Follow us

on social media

Don't miss any of our daily news and updates via our social media channels.